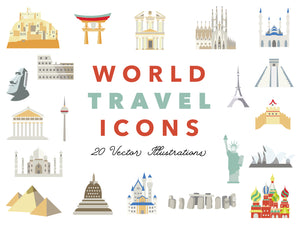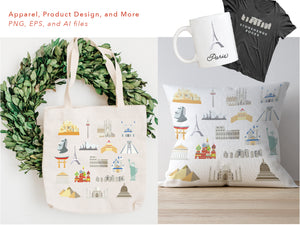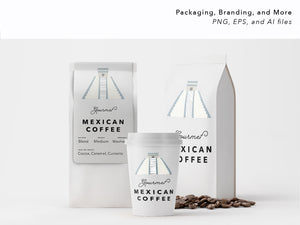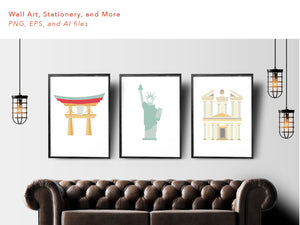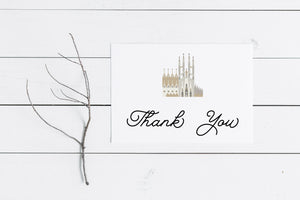 Regular price
World Travel Icons
---
This is a collection of 20 Travel Icons from all over the world! The icons are a mix of modern and ancient landmarks, coming from 6 different continents. Each one started as a hand-drawn icon, and then I created vectorized shapes on each one. 

The icons include: Ait Ben-Haddou (Morocco), Itsukushima Shrine, Miyajima (Japan), Petra (Jordan), Sagrada Familia (Spain), the Blue Mosque (Turkey), Chichen Itza (Mexico), The Eiffel Tower (Paris), the Colosseum (Italy), Moai Head (Chile), the Parthenon (Greece), the CN Tower (Canada), the Great Wall (China), Sydney Opera House (Australia), Statue of Liberty (United States), Taj Mahal (India), Great Pyramids of Giza (Egypt), Borobudur (Indonesia), Neuschwanstein (Germany), Stonehenge (United Kingdom), and St. Basil's Cathedral (Russia). 
Your download includes:
-All 20 icons in full color, RGB, in both .EPS and .AI files
-All 20 icons in full color, RGB, 300 dpi, on transparent background .PNG files.

These are perfect for any travel-themed apparel, products, branding, stationery, wall art, event branding, social media branding, and more. 
These fully customizable vector files can be resized, colorized, and transformed in all sorts of creative ways. Text elements, mockups, and typefaces are not included.